Blink's vision is to create the ultimate interaction between the human eye and the world around us. With our eyes being the last defensible feature of our owned-IP, we use it to develop advanced AI based software that vastly improves our ability to communicate and interact with everyday life challenges.
Focused on several industry verticals, including Mobile-devices, Automotive, Retail, Consumer Goods, Security & Privacy, Blink is leading the way in developing "A-Eye" technology for the modern world.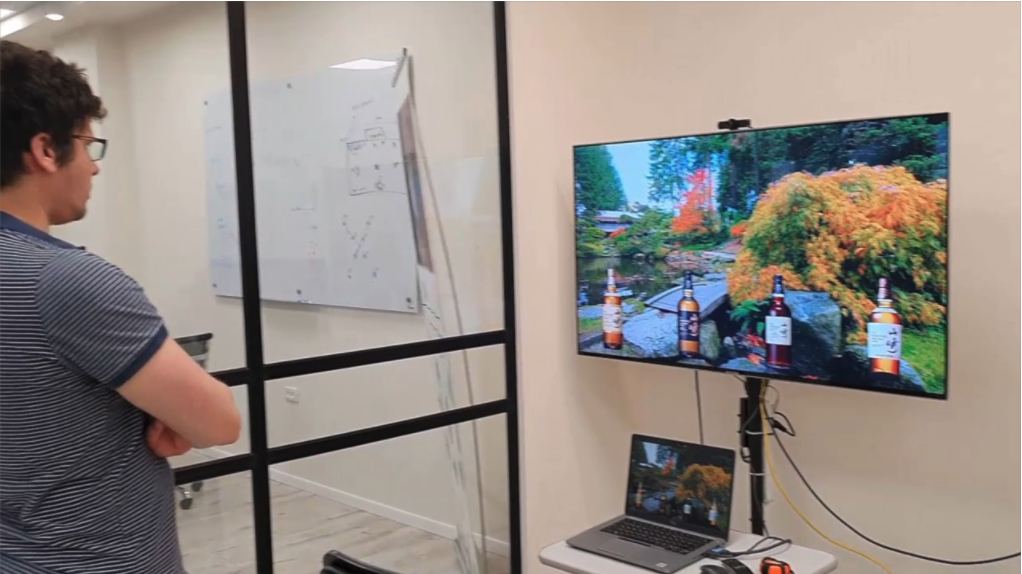 Most Recent
Blink is working on custom kiosk solutions using gaze control for novel touchless experiences.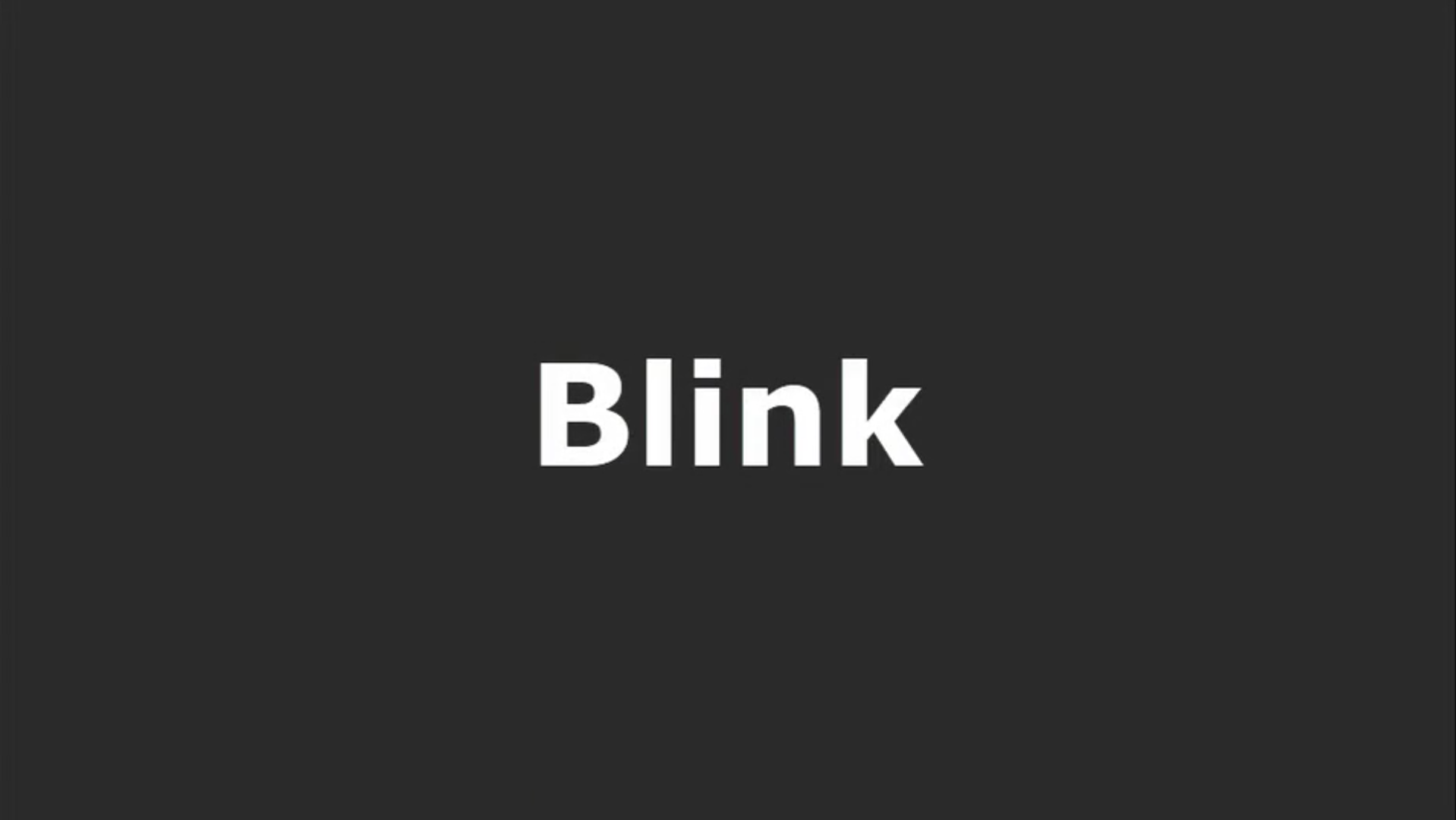 Gaze-Based Retail Technology
Real-time consumer tracking application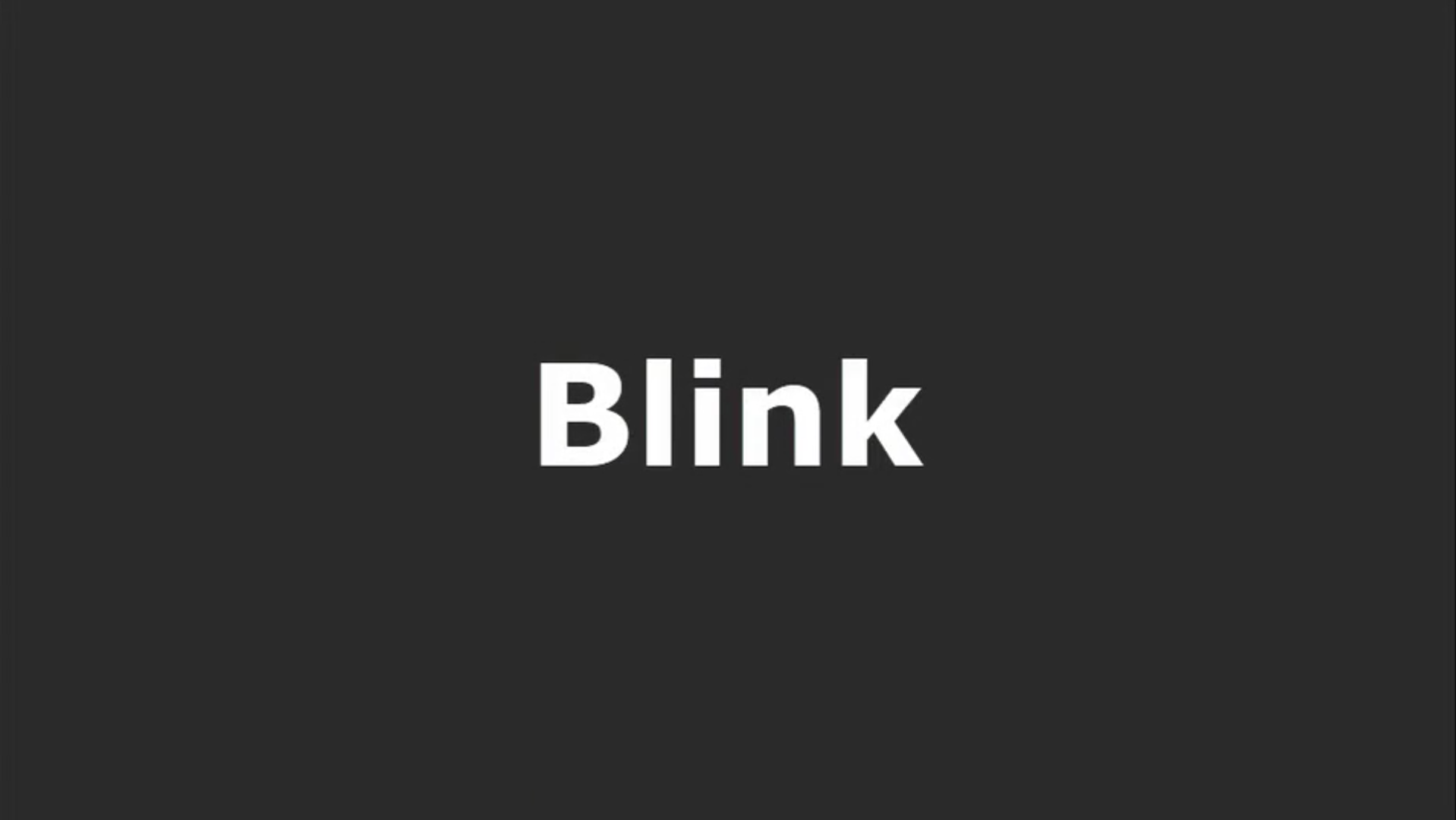 Digital Ad Gaze Analysis
Interactive Billboard and Data management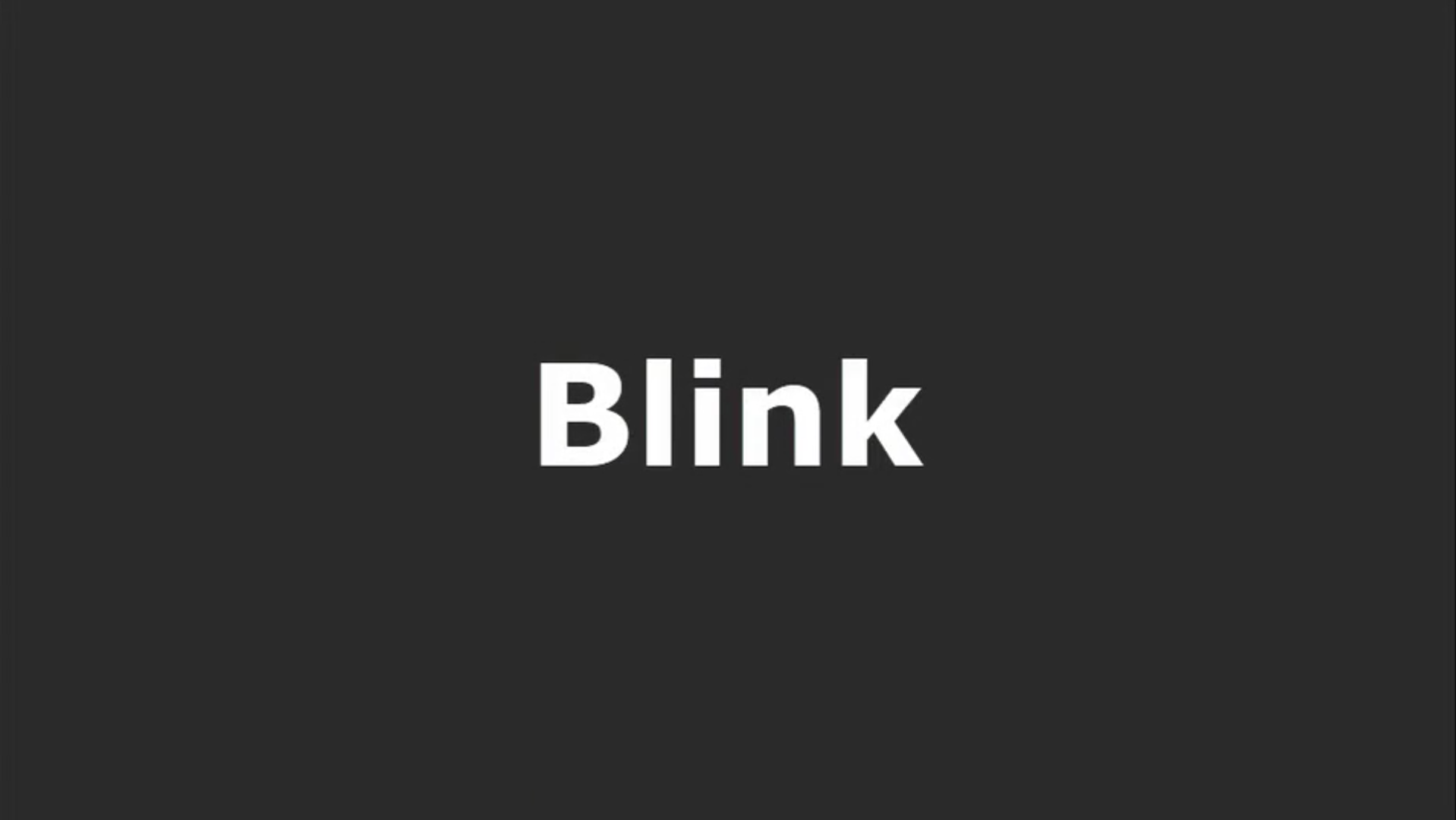 Gazed Based Read Analysis
Analysis of patterns and content