Blink has developed a first-of-its-kind, AI-based, human eye tracking solution that is completely software driven and non-intrusive (passive). It can be deployed on any camera and run off any OS, either locally via edge-compute, or remotely through the cloud.
As one of the top eye tracking technology companies, our software platform is lighter, faster, more energy efficient and affordable than any other tracking system on the market today and is compatible with existing camera enabled devices. Present day human eye tracking solutions only follow the overall gaze of the user. This imprecise joint gaze approach will always result in an inefficient human eye tracking solution, because each eye has a slightly different viewpoint.
Blink's patented process provides essential single-eye behavioral metrics to monitor single or multiple users' visual attention and allows for hand-free panel control and display interaction. In addition, we provide integration with existing sensors and compute, through software adaptation to meet the future production of BOM and system specification requirements. This allows for current and future enhancements on most all 2D and stereoscopic 3D-operational systems.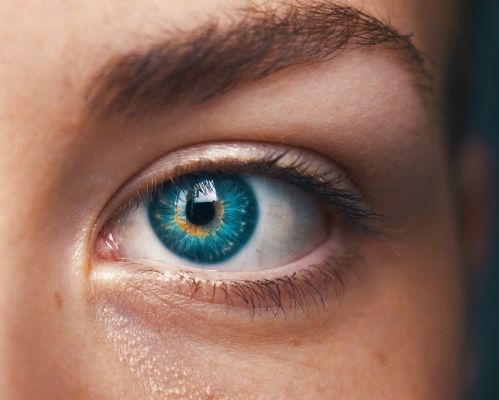 What You SEE
is What You Get
Our non-invasive, AI-based Software Solution can be deployed with any Camera technology on the market today. The proprietary solution integrates with any OS and can run locally (edge-based) or remotely (cloud-based).
To create the ultimate interaction between the human eye and the world around us.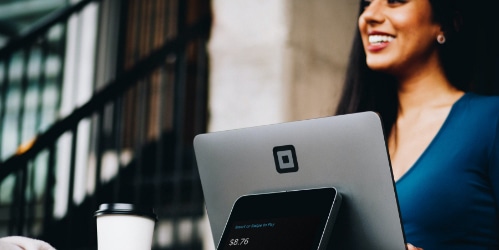 Gaze Based
Retail Technology
Blink has developed revolutionary in-store technology to interact with customers through touchless innovations that heighten the shopping experience and engage customers in a whole new way. We are changing the way brands more deeply understand their shoppers habits.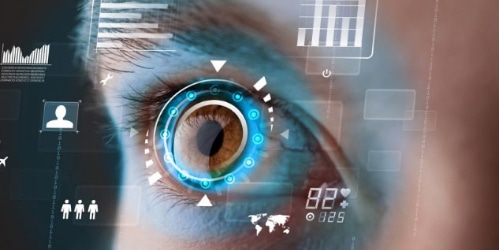 Digital Ad
Gaze Analysis
Through Blink's proprietary EyePression® tracking, we can provide real-time analytics to quantify a new media metric for understanding when someone has effectively engaged and read a specific ad or mention on a certain page or ad position within a website.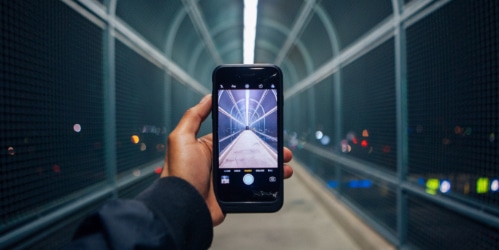 Gaze Based
Authentication
Moving past facial recognition, Blink has the capability to further the security and privacy measures by identifying users blinking patters to facilitate a deeper method of protection across our everyday devices.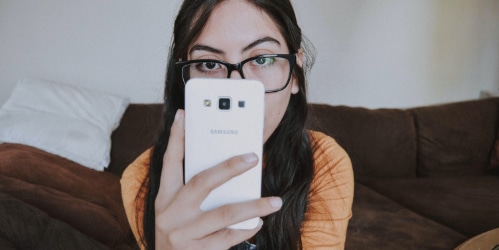 Gaze Based
Biometric Analysis
Blink is unlocking the potential for security tracking and visual acknowledgement through understanding user behavior while processing specific documents or images. We can add visual encryption of data onto your most secure files.