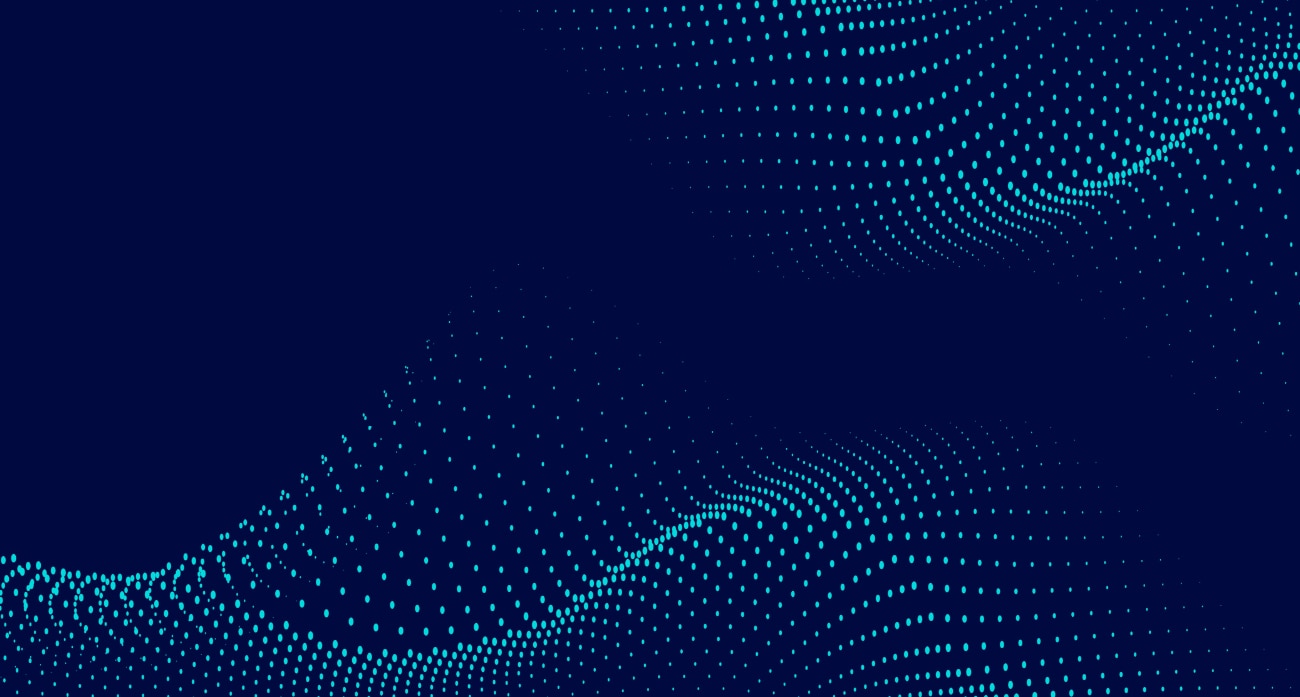 Blink's vision is to create the ultimate interaction between the human eye and the world around us. As the hub for the most advanced AI-based eye tracking technology and eye tracker software, we constantly improve humanity's ability to communicate and interact with digital platforms on a daiy basis using eye tracking cameras.
Our eye tracking technology is creating a better interaction between us and the world we live in, and as one of the first eye tracking technology companies, we are passionate about advancement, innovation, and convenience. Our AI based eye tracker software and eye tracking cameras vastly improve the human eye's ability to communicate and interact with machines for everyday use and challenges.
    Our eye tracker technology and software will be the global standard to predict human intentions and actions, and will be integrated into the leading operating systems for eye trackers and eye gaze tracking.
Operating Systems for Eye Tracking
Our eye tracking software and technology provides Gaze Interaction Libraries that can plug into any operating system such as Win, IOS, MacOS, Android and Linux. For those operating systems we also provide Gaze Interaction applications and fixation aware rendering.
E-commerce & Smart Shops
We are redefining the online purchase cycle through custom analytics and advanced interaction into user shopping habits by following gaze and fixation data from product interest to checkout. Our eye tracking cameras can be used for sales, marketing, and more.
3D Displays & 3D Content
Using cutting-edge 3D Volumetric Visual Technology our embedded eye tracking software and technology provides mind blowing interactive experiences to consume 3D content. We work with 3D-display OEMs to provide glass free 3D-content experiences.
Eye Tracking Authentication
With our eyes being the last defensible feature of our human-IP, our eye tracking software provides more privacy and security, including user profiling for face detection in comparison to other facial recognition platforms within today's operating systems.
Eye Tracker for Automotive
We provide essential eye behavioral metrics to monitor driver visual attention for a multitude of safety assurances that can lead to accident prevention. We enable eye tracking technology and interface for hand-free infotainment system control and head-up-display interaction.
Eye Tracker for Touchless Panels
Digital screens, point-of-sells, Kiosks, Billboards and Elevator control panels can all be operated using our eye tracking software, cameras, and technology for simplicity and content interaction in a sterile environment by providing touchless device controls.
About Us

What You SEE
is What You Get
Our non-invasive, AI-based, eye tracker technology and software solution can be deployed with any Camera technology on the market today. The proprietary solution integrates with any OS and can run locally (edge-based) or remotely (cloud-based).
To seek to create the ultimate interaction between the human eye and the world around us through our eye tracking camera, software, and technology.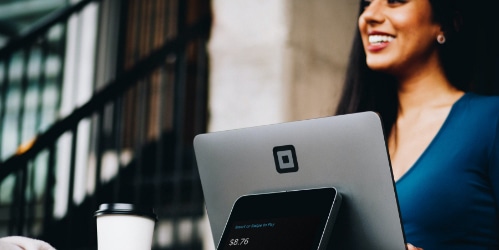 Gaze Based & Eye Tracking
Retail Technology
Blink has developed revolutionary in-store eye tracker technology to interact with customers through touchless innovations that heighten the shopping experience and engage customers in a whole new way. We are changing the way brands more deeply understand their shoppers habits.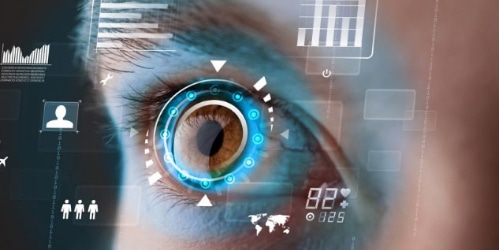 Digital Ad Eye Tracker
Gaze Analysis
Through Blink's proprietary EyePression® tracking, we can provide real-time analytics to quantify a new media metric for understanding when someone has effectively engaged and read a specific ad or mention on a certain page or ad position within a website.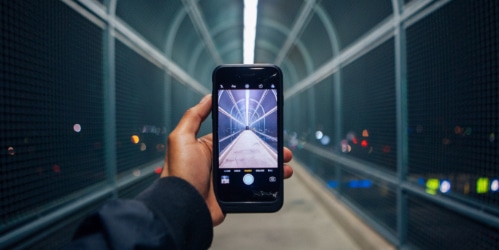 Gaze Based
Authentication
Moving past facial recognition, Blink has the capability to further the security and privacy measures by identifying users blinking patters to facilitate a deeper method of protection across our everyday devices.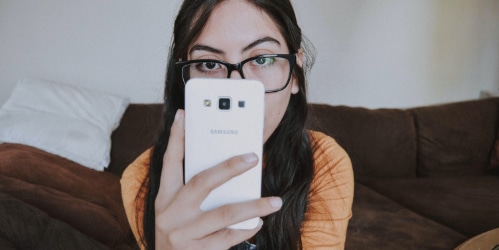 Gaze Based Eye Tracking
Biometric Analysis
Blink is unlocking the potential for security tracking and visual acknowledgement through understanding user behavior while processing specific documents or images. We can add visual encryption of data onto your most secure files through eye tracking technology.
Big Data
Unique methods for data generation through large volumes of demographically diverse data recordings and renderings, under real-world conditions capturing the human vision dynamics.
Eye-Modeling
Embedding of advanced physiological elements, neuroscientific studies and artificial intelligence into user personalized geometrical eye-models.
Machine-Learning
Proprietary lightweight Deep Learning architectures that go further in depth without comprising solution.
Deployment
Compute and energy efficient solution, compatible with consumer grade camera enabled devices and any operating system.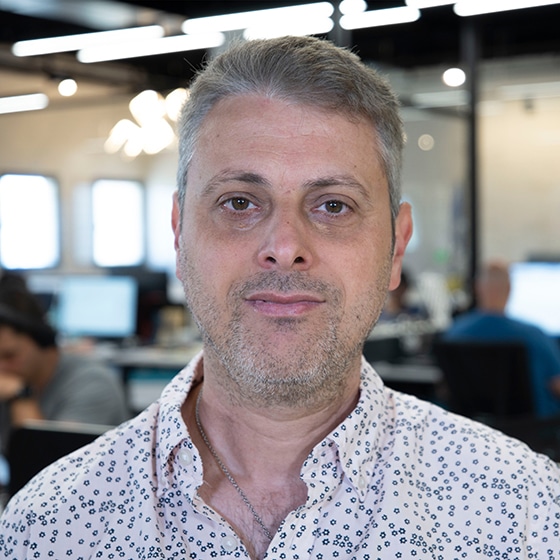 Oren H. Yogev
Co-Founder & CEO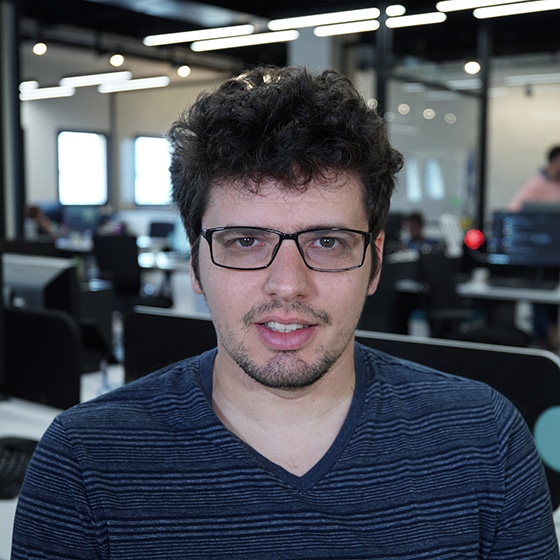 Gilad Drozdov
Co-Founder & CTO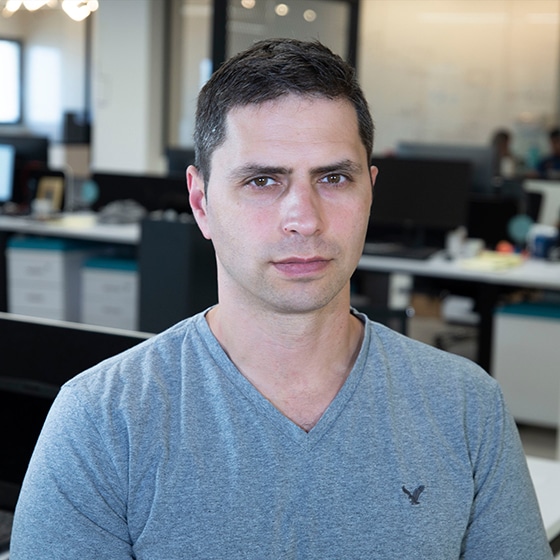 Artyom borzin
Vise President of R&D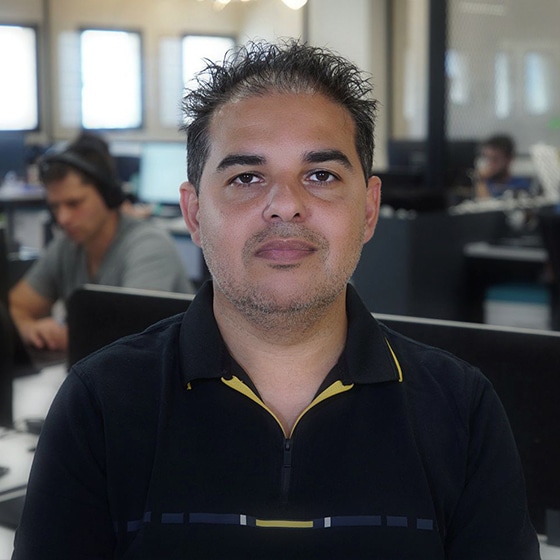 TSahi Mizrahi
General Manager, COO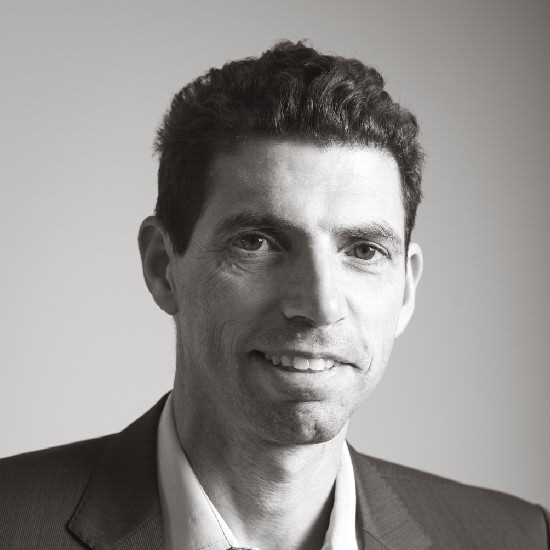 Mor Swiel
Chief Legal Counsel
Preston Phillips
Chief Commercial Officer
Main
HEADQUARTERS
125 University Ave
Palo Alto California,
94301 USA
RESEARCH & DEVELOPMENT
Shaar Palmer Street 2,
3303140 Haifa, Israel
CORPORATE DEVELOPMENT
2121 North Pearl Street;
Suite 300 Dallas, Texas
75201 USA